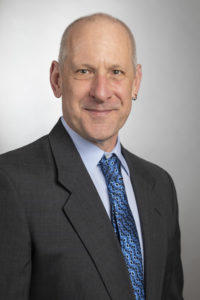 Chad Fabry
Chad Fabry is the lead instructor and curriculum developer at Inspector Central. Chad believes that class should be interesting, pertinent and challenging. (see student reviews here).
Fabry has  been in the business since 2001- but he's been carrying tools since his first steps. Chad's background and certifications include The NHIE, OSHA Hazwopr, EPA RRP instructor, NYS approved education provider for Home Inspection, FEMA contractor services, NYS Code Official, Fire Marshal and Zoning Officer, completion of the IAEI master electrician coursework, and the  Army Core of Engineers stream remediation coursework.
Chad taught for Kaplan's ITA (Inspection Training Associates)- in that capacity, he helped dozens of inspectors obtain their NYS license and hundreds more through continuing education classes.
Fabry is an editor at The Inspector's Journal and he watches over the Building Science forum at The Journal of Light Construction Online.
In his off-time, Chad helps his wife Alana raise blueberries on a small commercial scale at The Gardens at Colehill.
Once in a while, Dorey (on the left) or Brynn show up to class to demonstrate the best way to fully utilize a sofa.
---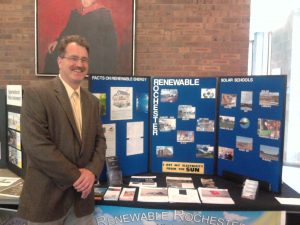 Shawn Lessord
Shawn Lessord  presents our 8-hour crash course on Solar Installations titled, "Inspecting Photovoltaic Installations on Existing Dwellings".
Shawn has over 20 years in the field; designing, installing and inspecting PV (photovoltaic) systems. He's been working in the industry since the systems had gears and ran on coal.
Trust me, he's been around since the profession was in its infancy. His diverse background spans telecommunications, DC power systems and all types of solar.
Shawn has been instrumental helping many municipalities establish rules and regulations concerning solar systems; he has played an essential role educating code officials, electrical inspectors and property owners all over NY State.
You'll enjoy Shawn's quick wit, easy smile and his incredible depth of knowledge.
Save
Save